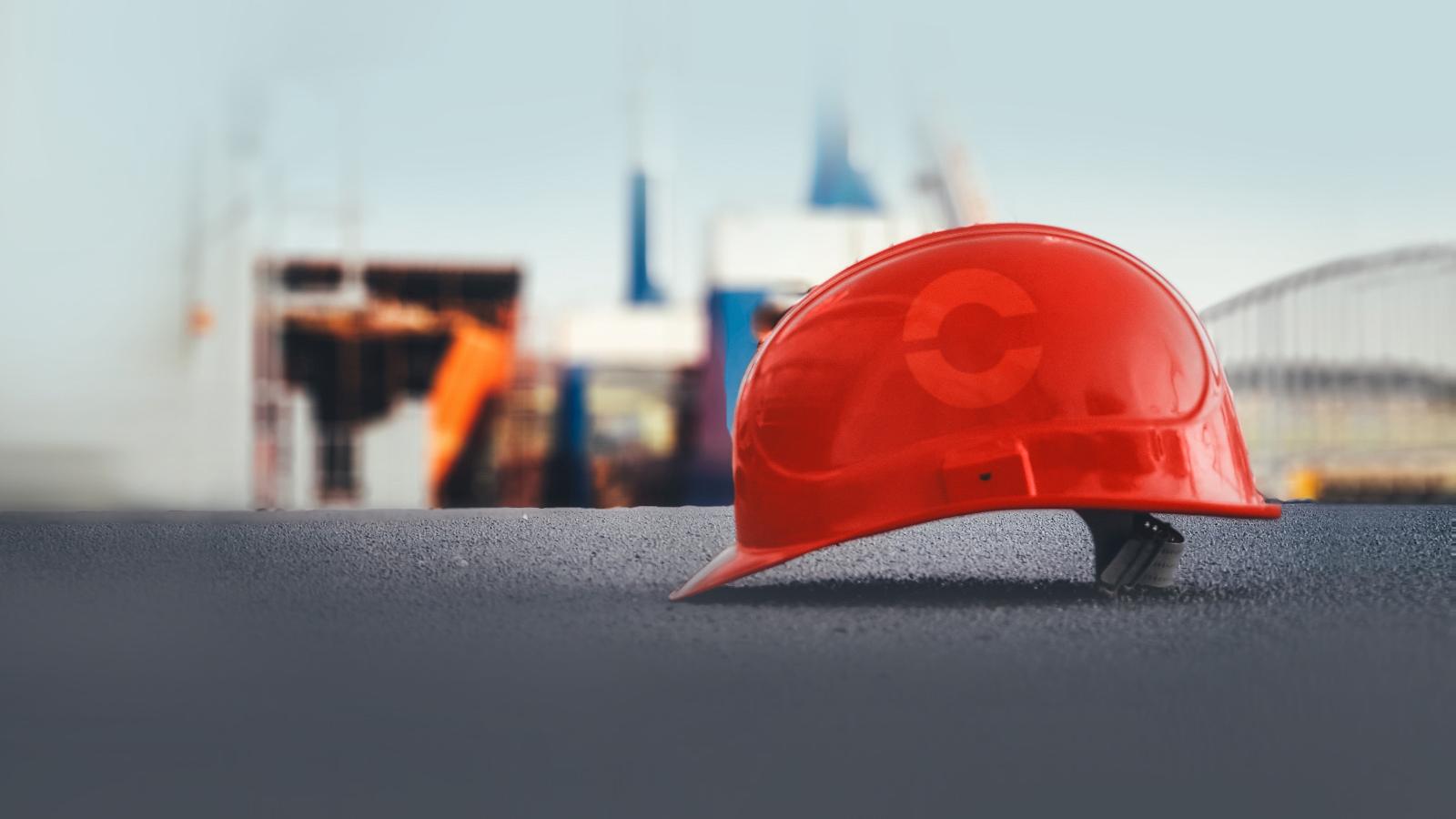 Experience Is the Difference
Code Red Safety provides highly trained professionals and mission-critical services to keep workers safe and projects on schedule. Founded in the Midwest in 1995, we operate through eight branches across the United States, providing a range of safety services, including turnaround solutions, equipment rentals, standby and emergency rescue teams, safety staffing, training and auditing and in-plant communications solutions.
Leadership Team
Nick Mowbray, Chief Executive Officer
Gustavo Gradvohl, Chief Financial Officer
Brandon Wehmeyer, Vice President of Operations
Tommy Clark, Vice President of Sales
Justin Massengale, Vice President of Strategic Services
Patricia Latva, Director of Human Resources
Our Hastings Partnership
Hastings Equity Partners has joined forces with Code Red Safety founders and leadership, as well as industry veterans, to accelerate growth and geographic reach across the United States.