Turnaround Checklist
The key to a safe turnaround is organization.
With our turnaround checklist, your team can identify any potential safety blindspots during the planning and execution of your turnaround.
Tents are useful tools for providing cover on the site of a project. If you don't supplement these temporary shelters with accessories, however, you could make that project far more challenging than it has to be.
In addition to our ever-growing line of tents, Turnaround Logistics also has a catalog of tent accessories we can provide right alongside them. This guarantees your job site has everything it needs and allows you to show up for work without bringing your own tent-related equipment along.
Flooring and Stages
Step up your tent interior to make it feel less like a temporary structure. Turnaround Logistics offers numerous flooring options for your tents and shelters.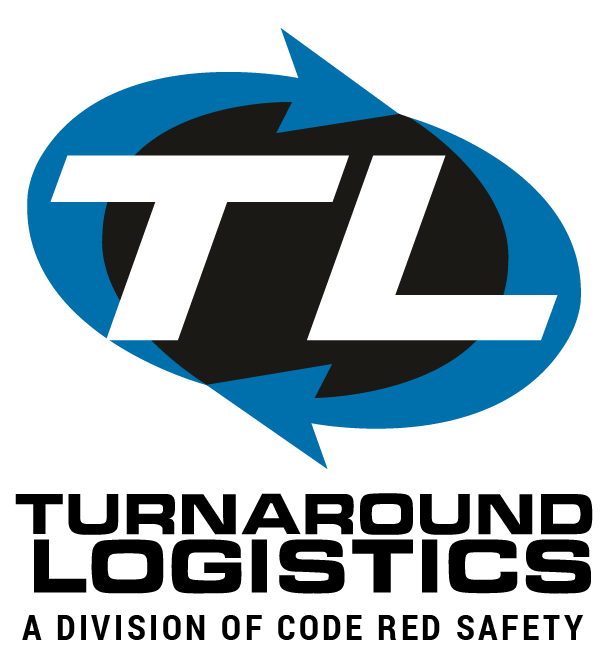 Tables, Chairs and Picnic Tables
Never worry about seating again. Our line of tent accessories includes a wide array of tables, chairs and picnic tables for breaks, meetings, meal service and other various uses.
Tent Lighting
Keep your tent well lit no matter the conditions outside. Turnaround Logistics can provide lighting for all tent sizes in many different power and layout configurations.
HVAC and Generators
Get the gear you need to keep your tent safe and powered up. Our HVAC solutions help control your tent's climate while ensuring the circulation of fresh air in and out. The generators we have available provide electricity to your tent to power all the machines and devices within.
Microwaves and Refrigerators
Whether for hired cooks or self service, microwaves and refrigerators are integral to keeping workers fed on the job. Turnaround Logistics can deliver these oft-forgotten tent accessories directly to your work site.
PA Systems and Podiums
Make sure you're heard with our professional audio equipment. PA Systems enable you to amplify instructions or a speaker's remarks within a tent or around the project site. Add a podium to give your speaking location even more of an official look.
Temporary Turnstiles
Track all the workers on your project without resorting to a manual head count. Temporary turnstiles provide a fast and reliable solution for safety, security and contractor management throughout your project.
Restroom and Hand Wash Services
When a massive amount of people are working on one project — a turnaround, for instance — the demand for restroom and hand wash facilities will almost always outweigh the supply. Turnaround Logistics can help you expand availability through portable toilets, portable sinks and full bathroom-washroom solutions.
Your Solution for Tent Accessories
When you need your tent to become something more, the right accessories can make all the difference. Contact Turnaround Logistics today to learn more about the tent accessories we have on hand.