Turnaround Checklist
The key to a safe turnaround is organization.
With our turnaround checklist, your team can identify any potential safety blindspots during the planning and execution of your turnaround.
Turnaround Logistics — as a provider of shelter rentals — takes preventative maintenance very seriously. Read on to learn how our team protects your shelters the same way we protect our own.
Shelter Cleaning and Restoration
Without proper cleaning and maintenance, portable shelters, buildings and tents can fall into disrepair. Turnaround Logistics offers cleaning and restoration services so your shelters remain in great shape and look just as good as the units we rent to our customers.
Reliability Improvements
How do you make a good shelter even better? Let the pros at Turnaround Logistics improve the reliability and longevity of your shelters so they stay useful for years to come.
Trained Inspection Personnel
Few companies can match the Turnaround Logistics team when it comes to shelter deployment, retrieval, preventative maintenance and repair. It should come as no surprise that our expert staff also has the best shelter inspectors in the business. Let us take a look at your tents and structures to ensure they're safe for use and fully compliant.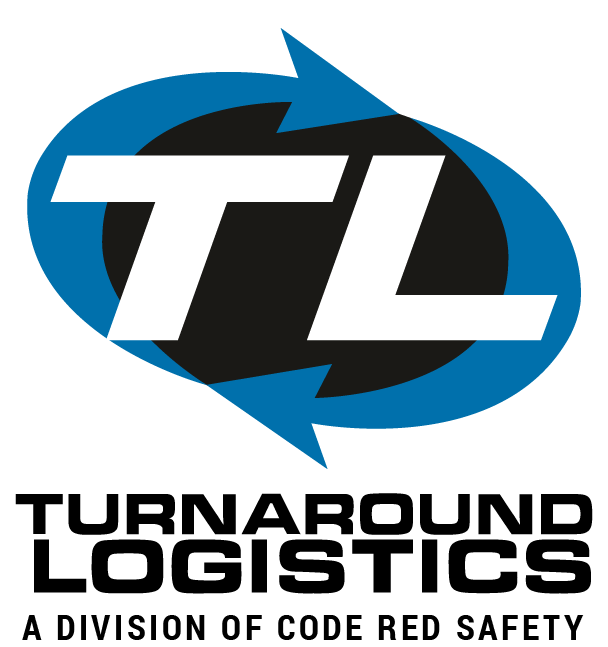 Climate Control Storage
When storing your tents and portable buildings, it's important to choose a climate controlled environment so the elements don't compromise their integrity. Turnaround Logistics utilizes our own industry-leading storage solution for our own products, and we're more than happy to store your structures in the same place.
Turnaround Logistics Keeps You Running
Your blast-resistant shelters and buildings won't last long without proper care and attention. At Turnaround Logistics, we've performed preventative maintenance on our own structures since the very beginning. That makes us a solid choice for all of your maintenance needs.
Contact Turnaround Logistics today to learn more about our processes and how we work to keep your shelters, tents, buildings and other equipment in great condition.