Turnaround Checklist
The key to a safe turnaround is organization.
With our turnaround checklist, your team can identify any potential safety blindspots during the planning and execution of your turnaround.
When working on location, you don't always have empty buildings and office spaces around to use. That's why, during the project planning process, you should focus on finding the right tent rentals for your needs.
Tents are a way to provide some structure by designating set areas for various functions on a project. You can have tents that act as makeshift offices for managers, large tents where repair and maintenance jobs take place, tents that serve as lunch areas as well as tents for numerous other applications.
Turnaround Logistics is proud to serve as your go-to turnkey provider of any and all tents you might require. Take a look at all of the options we have available and, once you've found what you're looking for, reach out to our team.
Industrial Lunch Tents
Bring a temporary cafeteria to your job site with our lunch tent rentals. These tents provide shelter for pop-up kitchens and buffet spreads, as well as dining tables, seats and benches for those looking to take a break and grab a bite to eat.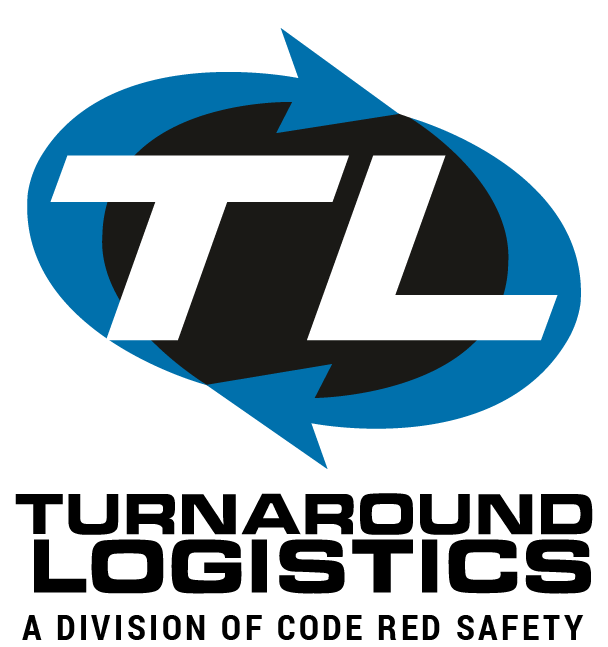 Temporary Warehouse
Keep everything you need for your job nearby and protected. Our temporary warehouses accommodate your dry storage needs, such as tools, parts and other equipment safely for easy access throughout your project.
Disaster Relief Tents
Be ready with a solution in the most challenging circumstances. With a disaster relief tent, you can offer a safe haven for those who require medical attention or those who've been displaced and require immediate shelter.
Training Tents
Stand up a classroom no matter where your project is taking place. Training tents ensure workers have a dedicated environment to learn in that's protected from the elements.
Military Tents
Find the right tent for your assignment. Turnaround Logistics carries an expansive line of military tents designed for use as sleep shelters, command bases, maintenance hubs and more.
Find Your Tent Today
If you already know what you're after, or if you need a bit of guidance on the tent rentals that'll best fit your project, be sure to contact the experts at Turnaround Logistics. We'll make sure you have everything necessary to ensure you can get the job done successfully.