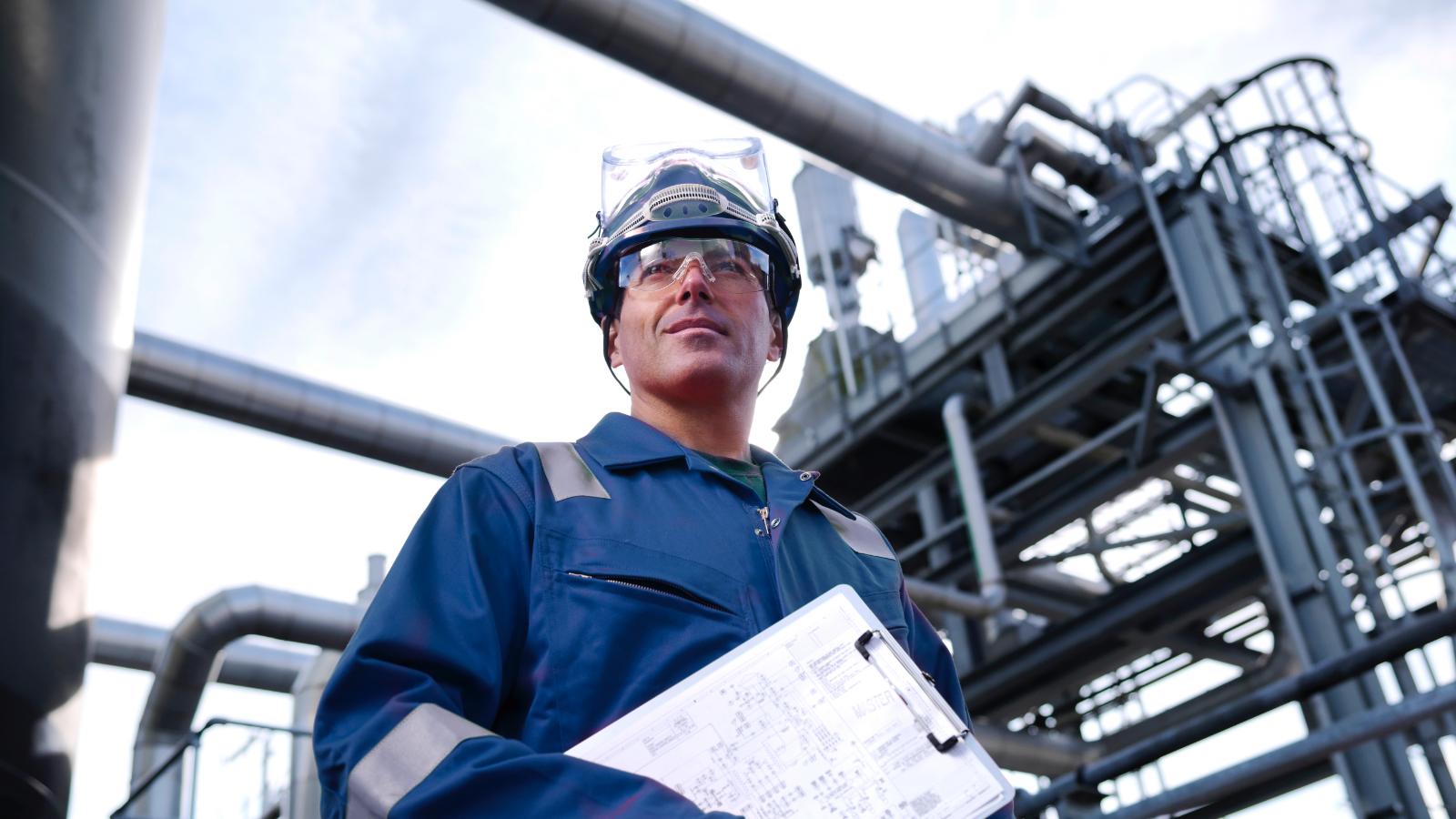 Our Turnaround Solutions division — led by tenured safety experts — has a proven track record of keeping workers safe and projects on schedule.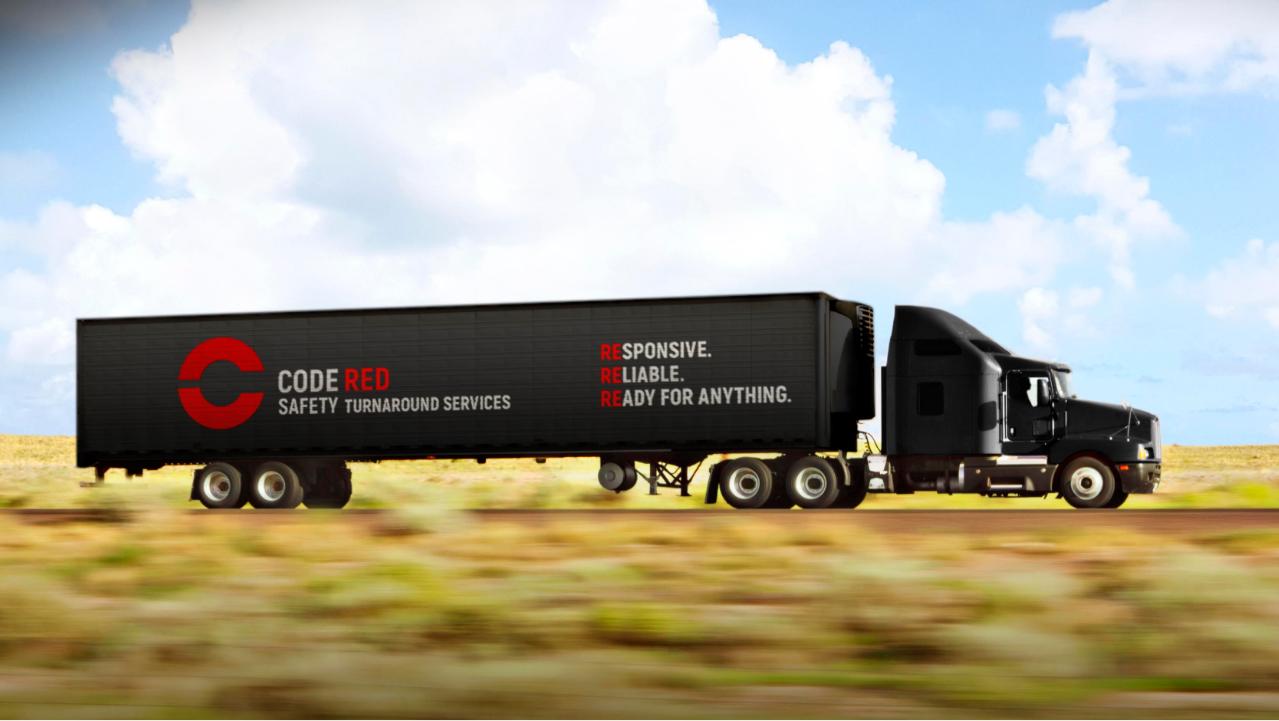 One Stop For All Things Safety
Managing turnarounds, shutdowns or outages can be challenging. Right from the start, our highly trained teams work by your side to deliver a turnkey solution that exceeds your expectations for a safe and productive event.
Preplanning
We work with your execution teams to ensure we capture all of the details and make recommendations needed on the front end, including safety, unit congestion and productivity.
Execution
We work with your customer team lead to ensure you have everything you need, and make decisions on your behalf to mitigate delays and confusion. We also use Accutrack to provide real-time tracking and reporting of rental and/or damaged equipment, PPE and labor, including current costs and forecasts.
Demobilization
We remove breathing air systems and facilities in a timely manner, and perform a final sweep for equipment and other outstanding items. Once complete, we provide a final invoice and SOFA within 7 days of departure.
Turnaround Services
Grade D Breathing Air Solutions
Communication Solutions
Rescue Teams
Safety Personnel Staffing
PPE
Safety Rental Equipment

Respiratory protection
Gas detection solutions
Fall protection