Turnaround Checklist
The key to a safe turnaround is organization.
With our turnaround checklist, your team can identify any potential safety blindspots during the planning and execution of your turnaround.
TURNKEY SOLUTIONS FOR SHELTERS AND ACCESSORIES
At Turnaround Logistics, we specialize in providing on-site logistics solutions for the Petrochemical, refinery, energy, construction industry and beyond, making the impossible a reality every day. Our company has a well-established reputation in the industry as a one-stop resource for all logistics needs. We are equipped to design and execute comprehensive, turnkey solutions that cater to the specific requirements of your project, including manpower accommodations.
Turnaround Logistics is an authorized dealer for Dynamic Air Shelters, ready to support your next project.
Read on to learn more about what Turnaround Logistics can do for facility owners and operators. If you're interested in working with us, contact us today.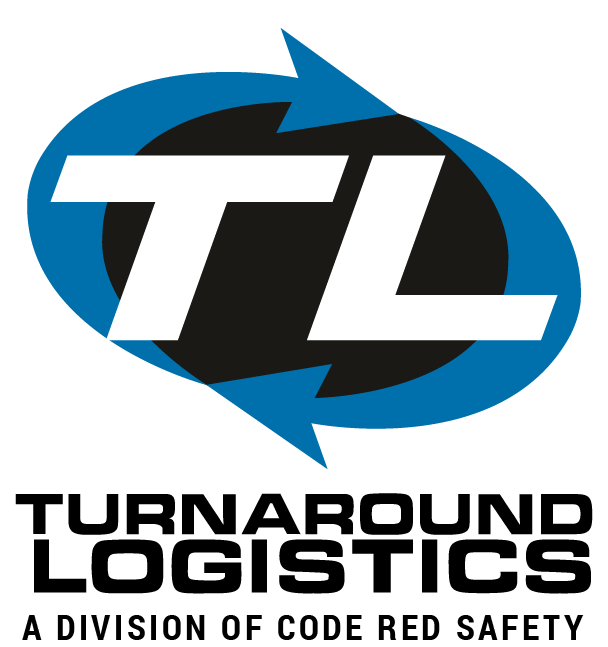 OUR PRODUCTS AND SERVICES
Turnaround Logistics offers a comprehensive lineup of on-site shelter solutions and maintenance services, ensuring your needs are met regardless of the size and complexity of your project.