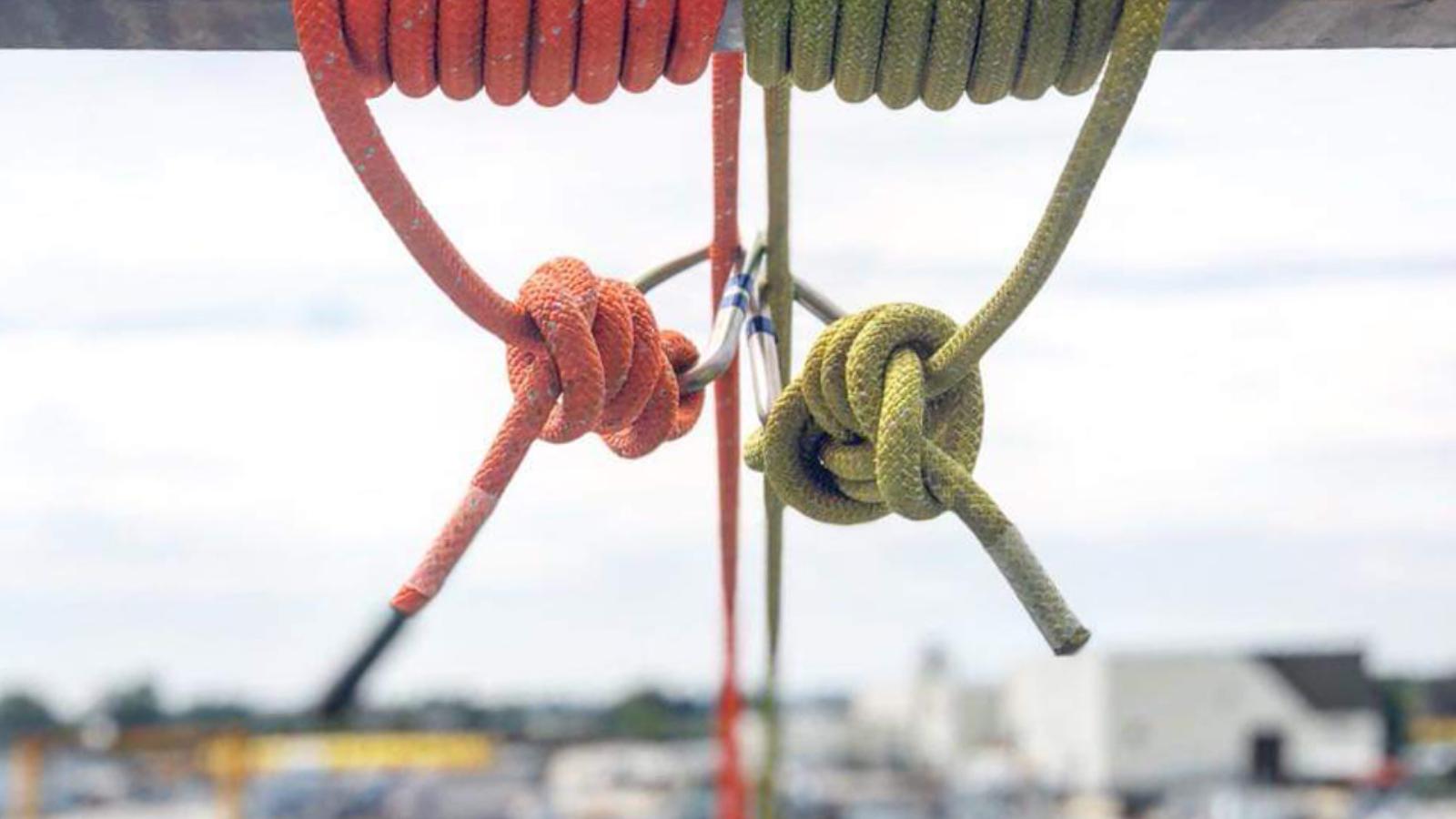 Our Rescue Teams division includes highly trained crews who specialize in high angle, confined space and technical rope.
Ready to Respond
Accidents happen, sometimes leading to an emergency situation. That's why it's critical to partner with an experienced safety provider who's got your back 24/7.
We can prepare your crew to work safely in a range of environments, giving them the confidence to think fast on their feet and stay calm even in the most stressful situations. We can also be onsite and ready to respond if a dangerous situation does occur.
Our teams have at least 40 hours of training, with team leads having a minimum of 1 year field experience and over 80 hours of training. We also offer safety rental equipment, like breathing air systems, gas detection, fall protection and more.
Rescue Types
Confined space 

Horizontal
Vertical
Angled either up or down
2-3 rescuers

High angle

Any environment >60° in slope
4-5 rescuers

Technical rope
Qualifications & Training
OSHA 29 CFR, part 1910
NFPA 1006, 1670 & 1983 standards
OSHA 30 & 10 certified
Confined space certification
Liability reduction opportunities
Air tech training
HAZWOPER certified
Rigging certified
First aid & CPR certified
AED training