Turnaround Checklist
The key to a safe turnaround is organization.
With our turnaround checklist, your team can identify any potential safety blindspots during the planning and execution of your turnaround.
Large-scale, long-term projects often require places to work, sleep, cook and wash up. That means bringing temporary office solutions to your project location.
Turnaround Logistics is a leader in providing these types of portable buildings to customers who need them. Take a closer look at all the temporary structures we have available for rental and purchase, and don't hesitate to contact us with any questions.
Blast Resistant Modules (BRMs)
Turnaround Logistics offers 5-8psi blast resistant solutions that house workers in a mobile unit that's specifically built for safety. These portable buildings can be moved to your job site and hauled away once work is complete.
Mobile Office and Conference Rooms
Manage projects and hold meetings within portable buildings that contain all the amenities you'd find in a typical office or conference room. Turnaround Logistics offers both single and multiplex units for your project.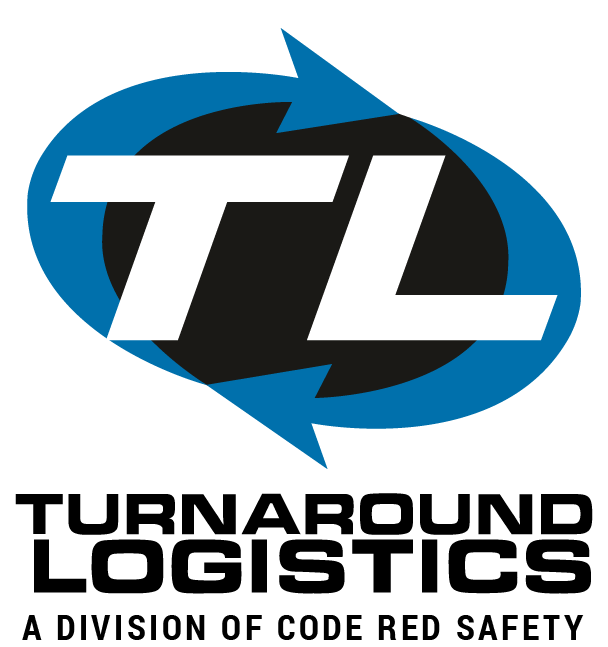 Restroom Trailers
Expand on the facilities already on site or bring restrooms for use on remote projects. These restroom trailers can be brought in and taken away with minimal setup and hassle.
Washer, Dryer and Shower Trailers
For short- and longer-term projects where workers stay on site, access to washers, dryers and shower facilities are necessary for both sanitation and comfort. Our trailers offer these resources in portable buildings that can travel directly to your location.
Portable Kitchen Trailers
Feed large groups — or allow individuals to prepare their own food — by renting one of our portable kitchen trailers. These mobile units include the appliances needed for chefs, caterers or workers to cook, store and serve meals.
Rent or Purchase Your Portable Buildings from Turnaround Logistics
Whether you need lodging, a makeshift office or some other type of facility, the portable buildings we provide can meet your requirements while still remaining temporary. Contact Turnaround Logistics today to learn more about the mobile units we have available and to speak with our team about all the details.