We offer top-of-the line safety equipment, along with delivery, pickup and 24/7 support services.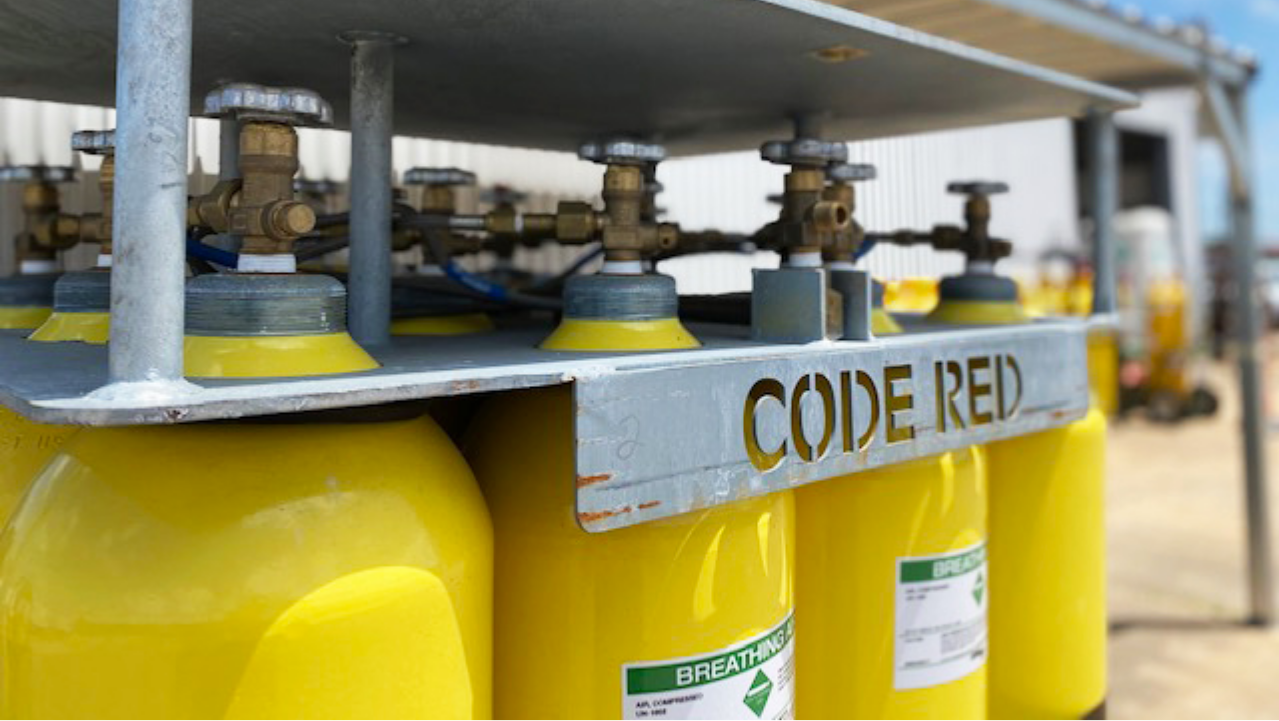 Maximize Your Capital
Owning safety equipment can be expensive. Aside from the upfront purchase costs, owned equipment requires long-term storage, plus ongoing maintenance and repair and associated labor. We can help maximize your capital and minimize idle time by providing high-quality rental equipment for work sites around the corner or across the country.
We understand the importance of keeping your projects on budget and on schedule. That's why our team can help identify what type of specialized equipment will best meet the needs of your project.
Breathing Air Solutions
Guardian® compressor air system
Mini Tube Trailer (59,000 cu-ft air)
Jumbo Tube Trailer (159,000 cu-ft air)
Air Lite (72,000 cu-ft air)
6-12 pack cascade
20- or 36-bottle trailers
72-bottle cascade trailer
Respiratory Protection
MSA - 3M™- Scott™
5 min. Ska-Pak®
ELSA™ respirator
SCBA
APR, PAPR, SAR
Fit testing
Gas Detection
Single gas
Multi gas
Photoionization detectors (PIDs)
Wireless gas monitoring
Two-Way Radios
MOTOTRBO™ Motorola digital radios
Custom programming
Redundant backup system
Remote system monitoring
Fall Protection
Self-retracting lifelines
Tripods
Harnesses
Lanyards
3n1s
Dynamic air shelters
Safehouse™ Habitat system
Tents, huts & shelters
Transportation