OUR SAFETY SERVICES
Our full suite of services and solutions ensure that your job site is always safe, communicative and productive.
OUR SAFETY PRODUCTS
Always have the right tools for the job with our full lineup of products and equipment.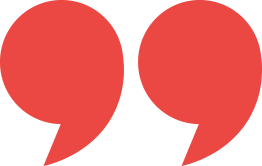 When we first started, we were getting these confined space injuries, center cleanouts, vessels repair [and] we had two or three people we would call... Code Red Safety was the only one that answered the phone at 2 o'clock in the morning in an emergency ordeal

JOHN KENDEN Safety Coordinator, R Construction
OUR CUSTOMERS
We service safety partners within the power, steel, chemical, refining, and industrial markets.